I meditate on all Thy doings; I muse on the work of Thy hands…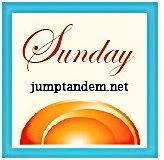 Thanks for grace for too many weeks away from Patchwork Mosaic!  So much has happened… a Christmas with family, a move to a new state on New Years, mourning the loss of my husband's Uncle, too many days of bronchitis, and now, finally….

healing and new beginnings

.

  I'll be back tomorrow with pictures, thoughts and…the word for 2012!